"The peace of God is with them whose minds and souls are in harmony, who are free from desire and wrath, who know their own soul."  – Bhagavad Gita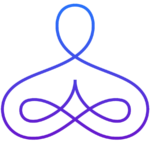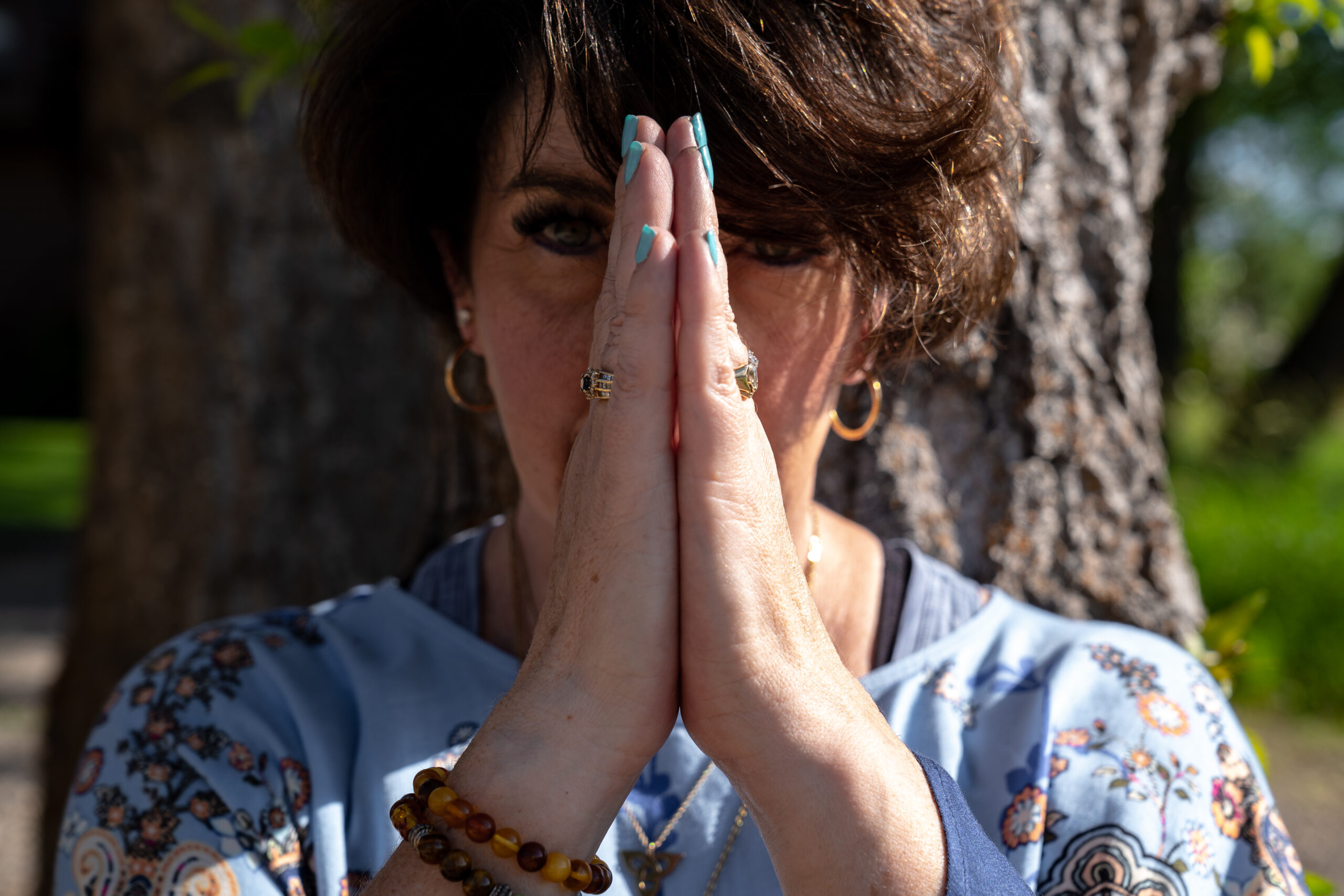 Shelle's public classes incorporate intentional breathwork, gentle stretching, sequences built with mindfulness, Energy Medicine Yoga, Kriya Kundalini, and joy sprinkled throughout. 
Shelle, owner of Yoga Hive Montana Studios, teaches all of her classes through the studio and you will find an atmosphere where everyone is supported with her generous spirit, holding space for every person as if they are the only one in the room. 
Come and find out how amazing you'll feel.
 

Yoga Hive Montana In Studio &  Zoom Classes
Sundays:
8:30-9:30am Soulful Sunday (Whitefish Studio & Zoom)
5:30-6:30pm Yin Yoga (CFalls Studio)
Tuesdays:
7:30-8:30pm $5 Community Class (CFalls Studio)
Wednesdays:
6-7:15pm Vin Yin (Whitefish Studio & Zoom)
Thursdays:
10:30-11:30am Christian Faith Yoga (Whitefish studio & Online)
5:30-6:30pm Energy Medicine Yoga (Whitefish Studio & Online)
"Shelle is great and so passionate about what she does, and just a joy to be around! I've been to her classes as well as her workshops and I couldn't be happier. She always makes me feel super welcomed and comfortable, and her classes are so much fun! Thank you, Shelle, I'm so glad I found you!"   Micaela M.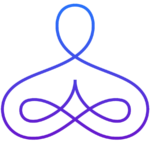 Aroma Flow | An Essential Oil Journey
Thursdays, once per month 7-8pm; Dates TBD for Fall
Investment: This class is complimentary | Invest in yourself!
Location: Yoga Hive Montana 
Are you curious about essential oils and their role in enhancing your health, your lifestyle & yoga flow? Do you use essential oils all the time and just love the chance to flow with them?
Join Shelle for a yummy class to experience oils in different ways while we flow on our mats.
All Covid19 procedures followed.
 We are so excited for you to experience the wonders of essential oils and yoga combined- see you soon!
Interested in purchasing dOTERRA essential oils?  Just pay $35 like a Costco membership and receive a 25% discount whenever you want to order.  No requirements, no minimums!  Waive the $35 fee by ordering a starter kit!  Join the Oil Wave - so fun, so easy!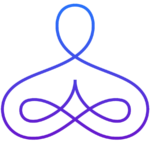 Questions about getting started? I'm here to help!