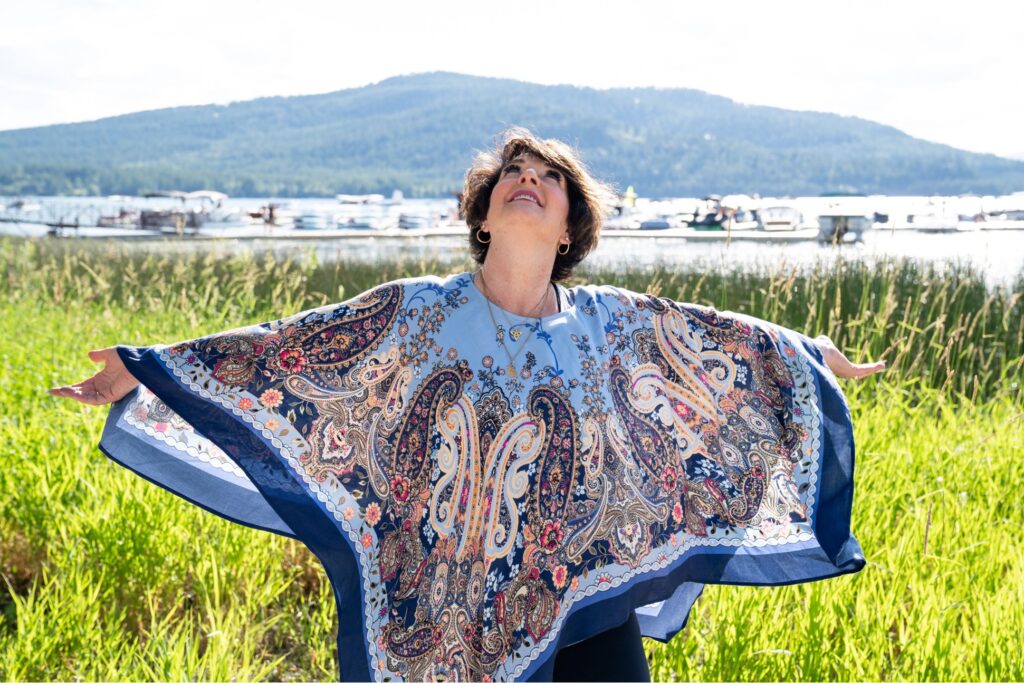 Yoga is the freedom to find yourself.
Your love, your light, and your confidence are already within you. I'll help you find what makes you truly alive.
Connect into a community with support wherever you are on your path.
Become rooted in Joy, living your best life!
Love, Shelle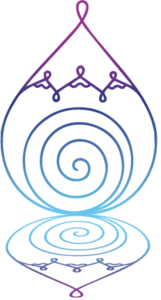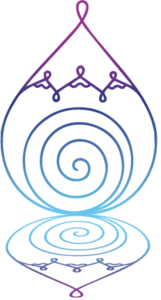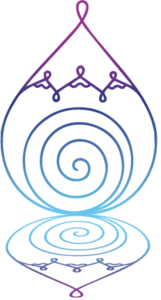 Shelle is also the Owner of Yoga Hive Montana where all of her classes, workshops and retreats are hosted!  Stop by and see what we're up to!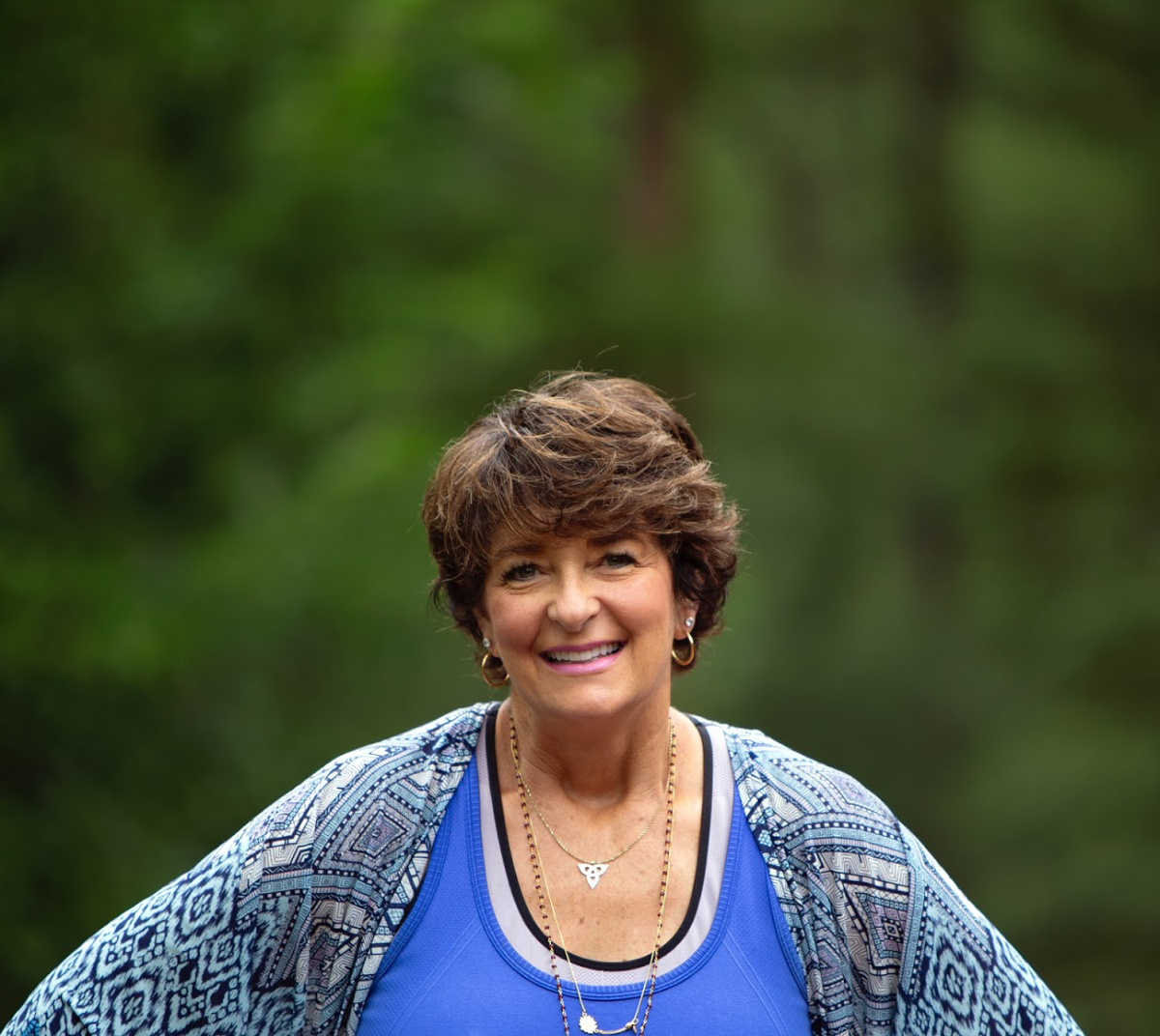 Shelle Kuntz, Founder
Voted Best Yoga Instructor in Whitefish.  Practicing yoga for more than 20 years, Shelle Kuntz is a living testament that yoga has the power to keep you centered and nourished despite all the ups and downs that life may throw at you.  Passionate about the unlimited benefits and potential of yoga, Shelle believes that yoga and its teachings are a blessing for us all and she is eager to share her love and knowledge with you. Shelle is an RYT 200 through Yoga Hive Montana with certification in Energy Medicine Yoga, Himalayan Kriya Kundalini, SUP Yoga, Kids Yoga and Yoga for Pregnancy.
Known for her unbridled positivity and unique ability to spread love and light into any situation, Shelle's classes offer mindfulness, breath work, and a thoughtful flow of movement sprinkled with wisdom and joy.  She views the spirituality and science of yoga as an avenue for each of us to find our true selves, increase our awareness about the world around us, and elevate our consciousness.  Rest assured you will leave her classes feeling positive, refreshed, and ready for whatever lies ahead.
Having the opportunity to live and travel the world over, Shelle has a deep respect for all cultures and brings a breadth of wisdom and insight to each of her classes.  Since 2000, Shelle has lived in Whitefish, Montana with her husband and beloved golden retrievers and together they have raised three beautiful children who are independent thinkers currently making the world a better place, each in their own way.
In addition to yoga, Shelle's favorite activities include gardening, hiking with friends, making music, volunteering, and spending time with her darling grandsons.
Mountain Song Yoga holds a safe space for all people to find transformational healing, to know contentment, and to enjoy the freedom to love themselves and others through self discovery, mindfulness, laughter, breath and movement.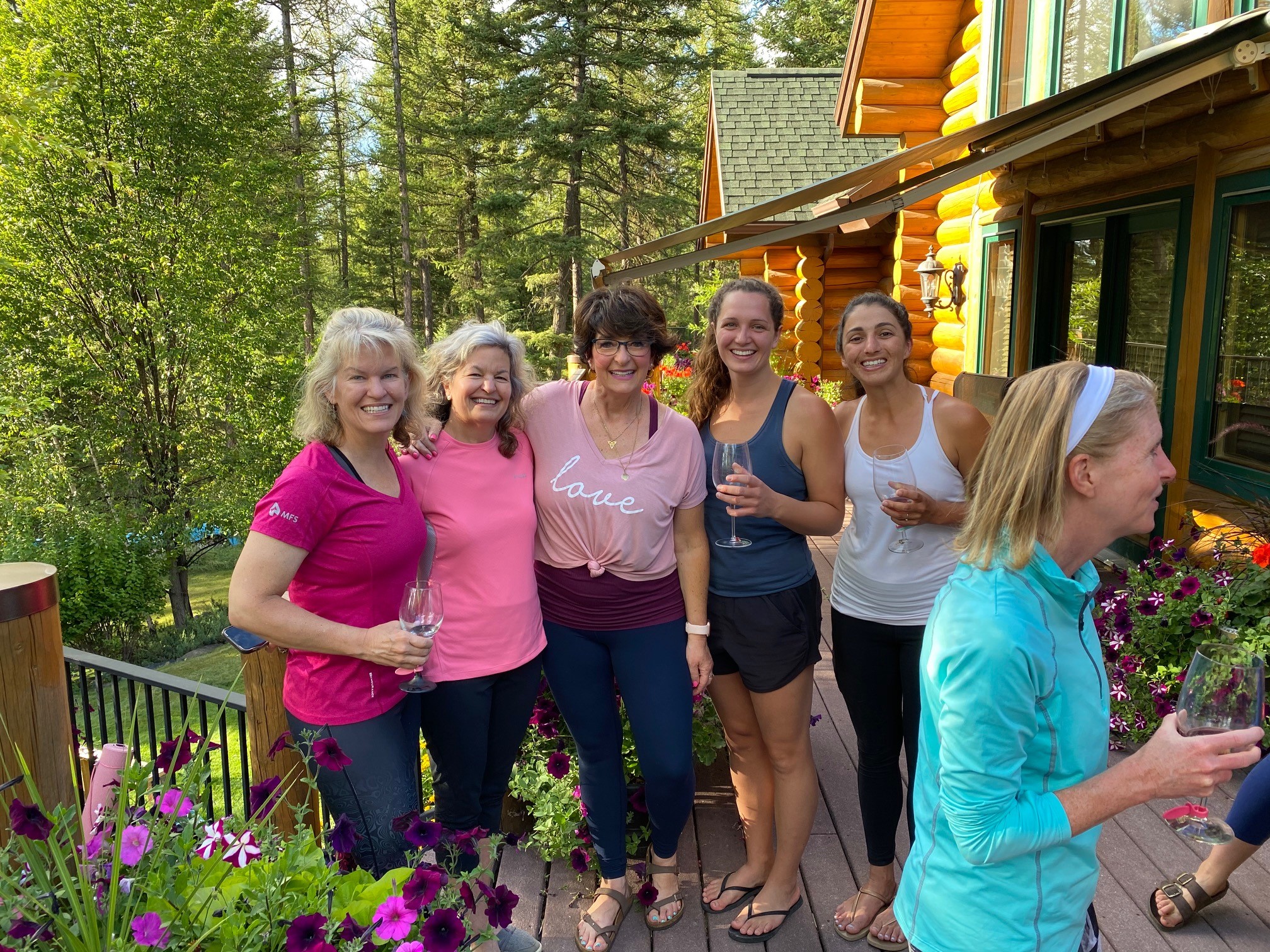 Anne O.
Shelle leads a soft and restoring session where I experience a noticeable drop in my stress and anxiety, along with a sense of calm and peace. The body movements are gentle and do not aggravate my wrist or foot. I am astounded at this. And I have so much fun.
This gentle yoga class makes life a better place for me.
Jennifer T.
I believe that the true power of Shelle's classes is a result of her passion, her wisdom, and her faith that positive thoughts, positive movement, and positive breath have the ability to make the world a better place.
For me, after taking Shelle's class, I believe that too!
Beth P.
I practice yoga just often enough for it to always feel like the first time.  Yet, I never feel like a beginner in Shelle's class.  She says, "your mat, your practice."  She makes everyone feel like they're supposed to be there.
So glad I found her.
Erin M.
Shelle creates an atmosphere where everyone feels supported and their needs are met. I can sense her calm joy when I arrive on my mat. She provides yoga wisdom and information that is easy to follow and at times, she has us all laughing at life!
I am very grateful that she has helped me become more committed to my yoga practice.
Questions about getting started on your Yoga Journey?
Drop me line to find out more!